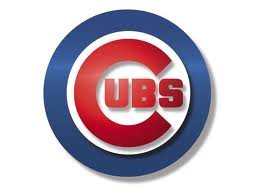 The Chicago Cubs finally finished a game without a rain postponement.
The Cubs hosted the Texas Rangers Thursday night at Wrigley Field.
The runs started piling up during the 3rd inning when David Dejesus scored off of a wild pitch. Anthony Rizzo hit a two run shot and Alfonso Soriano scored the final run of the inning with his first homerun of the season.
With a strong early lead, solid pitching from Carlos Villanueva and a perfect 9th inning from Carlos Marmol the Cubs held on for a 6-2 win over the Rangers.
Villanueva pitched 7 innings. He gave up 2 runs and 4 hits with 6 strikeouts.
The Cubs start a 10 game road swing beginning in Milwaukee today with a three game series against the Brewers.