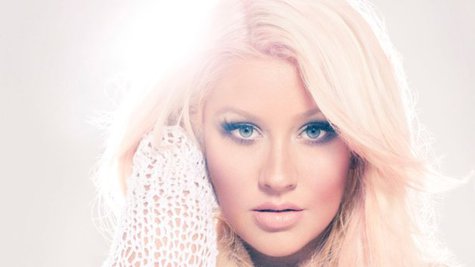 They're still several years away from being eligible for induction themselves, but Christina Aguilera , John Mayer , Jennifer Hudson and Usher will all be on hand for the annual Rock and Roll Hall of Fame Induction Ceremony, taking place Thursday night at the NOKIA Theater L.A. LIVE in Los Angeles.
Christina and J-Hud will be on hand to perform in honor of one of this year's inductees, the late great disco diva Donna Summer . John, meanwhile, will induct the legendary blues guitarist Albert King and will also perform a tribute to him. Usher will sing a tribute to super-producer Quincy Jones , who's getting a lifetime achievement honor.
The rest of the artists being inducted this year include female-fronted rock group Heart , Canadian progressive rock band Rush , pioneering rap group Public Enemy and singer-songwriter Randy Newman , the guy who writes and sings the theme songs for all those Pixar animated movies.
The Rock and Roll Hall of Fame ceremony will be filmed by HBO and will air May 18.
Copyright 2013 ABC News Radio