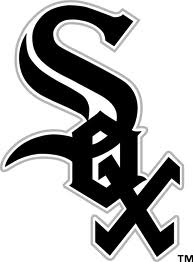 The Chicago White Sox faced the Toronto Blue Jays Tuesday night.
With the help of Dayan Viciedo and Paul Konerko the White Sox were able to get two runs in the top of the 9th and beat the Blue Jays.
With the score tied 2-2 in the top of the 9th, Viciedo hit a double sending Dewayne Wise home with the go-ahead run. Later in the inning Konerko scored on a sac fly from Hector Gimenez to put the Sox up 4-2.
Toronto scored one run in the bottom of the 9th and the White Sox edge Blue Jays 4-3
Chicago will play game 3 of their series in Toronto tonight.