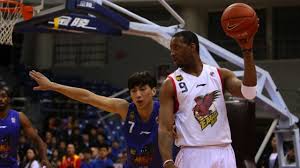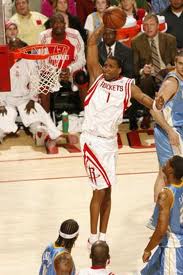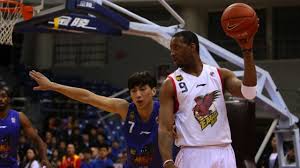 Tracy McGrady has signed to play for the San Antonio Spurs.
McGrady, 33, played in the Chinese Basketball Association this year. He averaged 25 points, 7.2 rebounds and 5.1 assists.
The last time McGrady played on an NBA court was during the 2011-12 season for the Atlanta Hawks. During that season McGrady averaged only 5.3 points and 16.1 minutes per game.
McGrady led the NBA in scoring in 20033 and 2004 but never won an NBA playoff series.
The Spurs will face either the Houston Rockets of the Los Angeles Lakers in the first round of the Western Conference Playoffs.