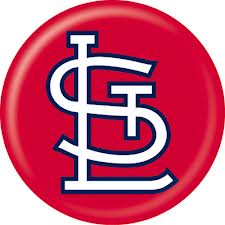 The St. Louis Cardinals were in Pittsburgh last night in game one of their series with the Pirates.
Jon Jay and Allen Craig hit a pair of doubles driving in two runs each in the second. Then Jay scored off of an error while on base while Beltran and Molina batted in the remaining two runs during a 7 run 2nd inning.
Matt Holiday hit a two run double in the 3rd and the Cardinals cruised to a 10-6 win over the Pirates.
Game two of the series will take place tonight.
Jonathan Sanchez will pitch for the Pirates while Jake Westbrook takes the mound for Cardinals. First pitch at 7:05 pm ET.