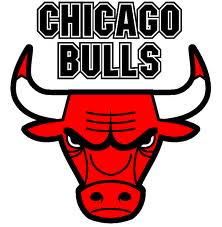 The Chicago Bulls faced the Magic in Orlando Monday night.
Even without Derrick Rose the Bulls proved they can win and a solid performance from Carlos Boozer and Luol Deng got the job done.
Boozer scored 22 points with 6 rebounds while Deng put in 18 with 8 assists.
Kirk Hinrich scored 14 and the Bulls coasted to a 102-84 victory over the Magic.
Chicago is attempting to catch Atlanta for the fifth seed in the Eastern Conference Playoffs. In order to snag the fifth seed from the Hawks the Bulls need Atlanta to lose or split their final two games of the season.