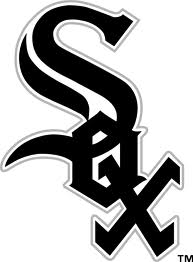 The Chicago White Sox got a win in Cleveland on Sunday.
Chicago's Jake Peavy struck out 11 batters in seven innings. Peavy gave up a homer run on the first pitch of the game but held the Indians to 5 hits and didn't walk a batter.
Paul Konerko hit a two-run homer in the 6th inning while Alejandro De Aza hit a shot over the fence in right field in the 8th.
White Sox won 3-1.
Chicago is on a 10-game road trip and will begin a four game series tonight in Toronto.
The White Sox will face their former teammate Mark Buehrle at 7:07 pm ET.