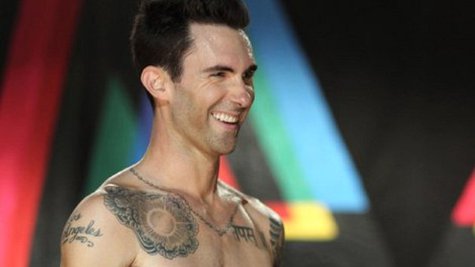 Although Logo's NewNowNext Awards were handed out over the weekend, the winners weren't made public at that time, since the show airs on Monday night. The winners have now been announced, and they include Adam Levine , One Direction , Lady Gaga and Ke$ha.
Ke$ha, who also performed on the show, won the "That's My Jam" award for her song "C'mon." One Direction was named "Foreign Import of the Year," while Adam Levine's endless series of tattoos grabbed him the trophy for "Hottest, Sexiest Ink." Additionally, Gaga's Born This Way Foundation was named "Most Innovative Charity of the Year." Selena Gomez , meanwhile, received the "Triple Play" Award for her achievements in music, TV and film.
As previously reported, Fergie was given the "Always Next, Forever Now" award for her status as a global icon.
The NewNowNext Awards, hosted by Aisha Tyler , airs Monday night on Logo at 10 p.m. ET. They'll also be streamed at LogoTV.com.
Copyright 2013 ABC News Radio