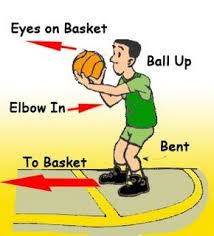 Shooting free-throws can be a challenge, but for 9-year-old Camren Ray it seems to come natural.
Ray is among the top free-throw shooters within his age bracket and says he can sink around 33-35 in a row just shooting around.
Ray will soon compete for the national championship.
Congratulations and good luck to Camren Ray of Bridgeport, Illinois.