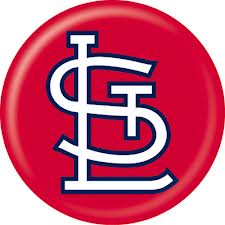 After falling to the Reds in their home opener on Monday the St. Louis Cardinals redeemed themselves with a victory at Busch Stadium Tuesday.
Mitchell Boggs gave up 9 runs in the 9th during the Reds 13-4 thrashing of the Cards but retired the order Tuesday to give St. Louis a victory over Cincinnati.
The Cardinals scored 4 runs in the 6th inning.
It started with a two run homer from Matt Adams.
Manny Para threw a wild pitch in the 8th allowing Matt Carpenter to score and the Cardinals went on to win 5-1.