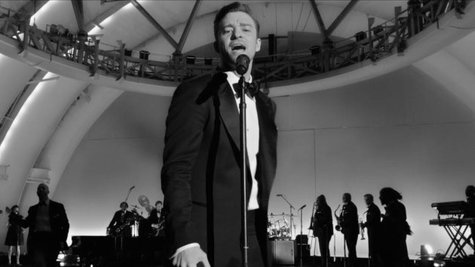 The "swatting" problem that has plagued Los Angeles-based celebrities for months grew late last week, with two more stars becoming victims: Justin Timberlake and Selena Gomez .
TMZ.com reports authorities received a 911 call Friday from a person who falsely claimed four people entered Timberlake's house and that two shots were fired there. The caller also alleged that a box featuring red blinking lights was left behind.
The same day, TMZ reports, a woman called 911, alleging that her father had killed her mother with a gun at a home that turned out to be Gomez's. The caller further claimed the father threatened to burn down the house. Gomez and her mother were home when authorities arrived at the scene.
Last week alone, swatters victimized Diddy and Rihanna in addition to Timberlake and Gomez.
Copyright 2013 ABC News Radio