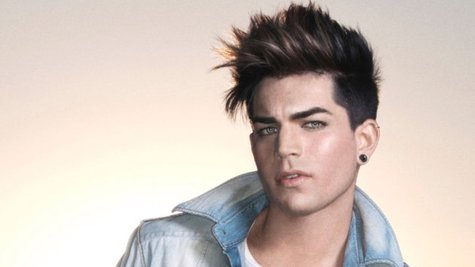 Adam Lambert is a single man again. He's revealed that he and his boyfriend, Finnish TV star Sauli Koskinen , have broken up after a few years of dating.
Adam tells South Florida Gay News , "It's been kind of on its way out in the last couple of months." He explains that the two had busy work schedules that made things difficult on their relationship.
However, Adam notes, "Sauli and I remain really good friends, and I know it's a cliché thing to say. But it's totally true."
In December 2011, Adam and Sauli made headlines when they were arrested for brawling outside a gay bar in Finland.
Copyright 2013 ABC News