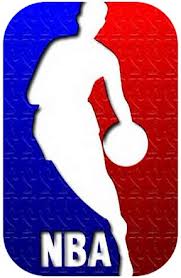 It was a battle for the best in the Western Conference.
San Antonio hosted the Oklahoma City Thunder Thursday night.
Russell Westbrook and Kevin Durant helped the Thunder seize home-court advantage throughout the Western Conference Playoffs.
Westbrook scored 27 points while Durant added 25 druing their route of the Spurs.
Derek Fisher hit five 3-pointers and scored 17 points.
The Spurs came as close as 87-84 with 5:54 left to play but Westbrook hit two free throws on two of Oklahoma City's next three possessions and Durant sunk a 3-pointer bringing the score to 94-86 with 3:17 left.
The Spurs didn't score a basket in the final 4 ½ minutes and the Thunder beat San Antonio 100-88.
The Oklahoma City Thunder will be in Indianapolis tonight to take on the Pacers.