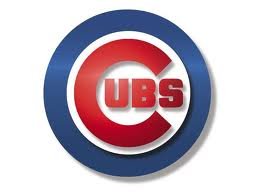 The Chicago Cubs completed their series against the Pittsburgh Pirates on Thursday.
Travis Wood pitched 6 strong innings for Chicago and a 1-0 score through 8 innings looked good for the Cubs.
Nate Schierholtz provided a nice cushion in the top of the 9th with a two-run shot against Pittsburgh's reliever Jared Hughes and then came the bottom of the 9th.
Carlos Marmol almost gave it away as Andrew McCutchen and Gaby Sanchez hit consecutive scoring singles.
The Cubs stuck with Marmol and he sealed the deal after sticking out Pedro Alvarez on three pitches then getting Neil Walker to ground to second. The Cubs turned the double play and Marmol got the save.
Cubs win 3-2 over the Pirates.