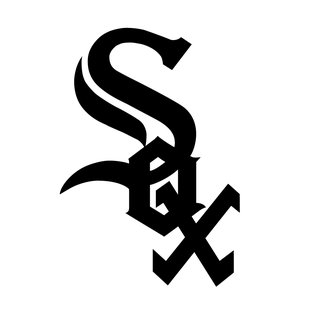 The White Sox have had lots of trouble with the Royals but not last night.
Adam Dunn homered in the 2nd and the White Sox followed going deep 4 more times as Chicago took down the Royals 5-2 at U.S. Cellular Field.
Jake Peavy pitched 6 innings for a total of 6 K's.