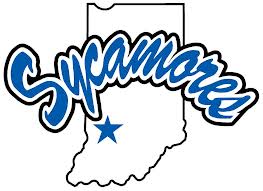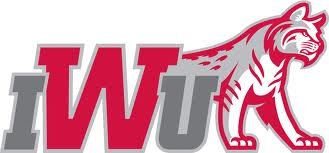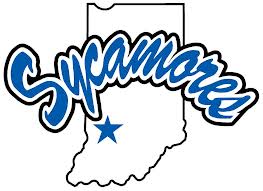 RJ Mahurin will not play for the Sycamores next season.
RJ will transfer to Indiana Wesleyan for his senior season where he will play with his younger brother Lane Mahurin during his final year of eligibility.
In his three seasons as a Sycamore Mahurin put up 7.2 points and 2.7 rebounds per game while scoring a total of 100 3-point shots in his career.
RJ's 100 3-pointers is tied for 15th best in school history.