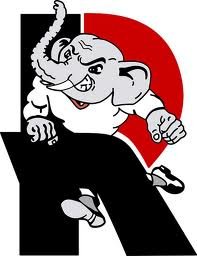 Rose-Hulman's men's basketball coach has been named as a finalist for the 2013 Glenn Robinson National Coach of the Year Award.
Coach Jim Shaw has taken the Engineers to two consecutive trips to the NCAA Division III Tournament.
The Engineers tied a school record last season with 44 wins through a span of two seasons while winning their first conference regular season title since 1999.
At one point during the 2012 season Rose-Hulman was ranked No. 19 nationally.