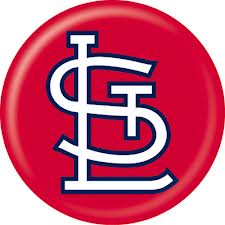 The St. Louis Cardinals evened their season opening series against the Arizona Diamondbacks with a win on Tuesday.
Matt Holiday, Pete Kozma and Jon Jay all hit a home run each.
Holliday's two run homer off Trevor Cahill broke a 1-1 tie in the 6th while Kozma hit a leadoff in the 7th. Kozmas homer hit a female fan in the face on the left-center filed porch, apparently her companion moved out of the way.
Later in the 7th inning Jay jacked a two-run homer off the right field foul pole that put the lead to 6-1.
That was it for both the Cardinals and the Diamondbacks as the 8th and 9th innings were scoreless.
Cardinals won 6-1 and will complete the 3 game series tonight @ 9:40 pm ET.