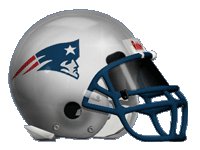 Terre Haute North Vigo Head Coach Chris Barrett has recently won 'Colts Coach of the Week' for week 6 of the Indiana High School Football Season.
Coach Barrett will be recognized at a Colts regular season home game later in the season. The Indianapolis Colts will then present Barrett with a certificate along with a $2,000 check for the Terre Haute North football program.
Coach Barrett last won the award in 2005.