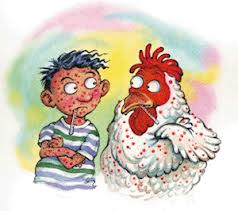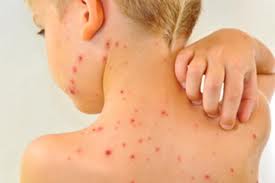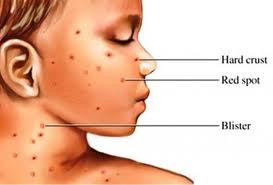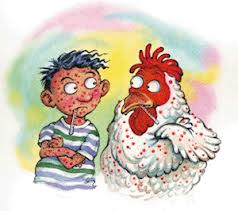 Since the Vigo County Health Department is assessing the need for vaccinations in Vigo County Schools.
Just a few weeks ago several students were reported to have chicken pox.
The health department will hold a clinic today form 7:30 a.m. until 10:00 a.m. at Terre Haute South Vigo High School for Vigo County students identified as needing the vaccine.
Students who have not been vaccinated will be removed from school starting today.