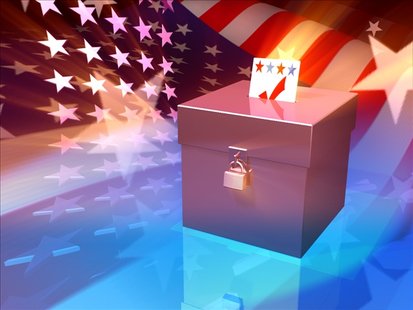 A local election controversy continues.
GOP Chairman Randy Gentry says that irregularities in how absentee ballots are being handled has him concerned.
Clerk's office employees processed mailed absentee ballots without a Republican present, which he says is not legal.
Vigo County Clerk Pat Mansard said it was an oversight and not intentional. The County Clerk's office is working to fix the problem.
On top of the absentee issue, the board said they found voting applications with signatures that didn't match voter registration forms.
The meeting ended yesterday with no real solution. Both parties plan to meet again this week to try to fix the problems but as of now there is no specific meeting set.