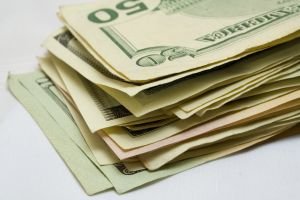 A public meeting last night to discuss the Terre Haute city budget.
The city council, along with Terre Haute Mayor Duke Bennett, Terre Haute Fire Chief Jeff Fisher and residents, met at City Hall. Officials focused on Terre Haute Sanitary District and the Terre Haute Fire Department. The city is paying about $1 million in overtime and leaders say that they need to get that under control.
They say that they way to do that is with some cutbacks and learning to do even more with less.
Officials are trying to avoid imposing any new user fees.
The $76 million dollar 2013 budget was passed by a 6 – 3 vote.
This was the third and final meeting before the budget go to the Indiana Department of Local Government Finance in Indianapolis for review and approval.