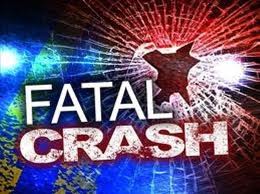 An early Saturday morning accident in Northern Vigo County kills and elderly woman.
The crash happened just after 8 am, at the corner of Crystal Avenue and Clinton Street, just south of Sky King Airport. Police say that 95 year old Lucy Bensinger,was crossing Clinton Street from the side road and did not yield the right of way.
She was hit by a van and later died at an Indianapolis hospital.
The driver of the van was taken to Union Hospital and later transported to Indianapolis with head injuries.
The crash remains under investigation.