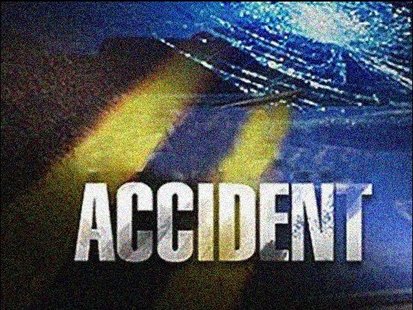 Police say that a Saturday night accident involving an SUV crashing into a barbershop in Riley may be due to a drunk driver.
The Vigo County Sheriffs department was called out to the intersection of Main and Vine Streets.
The driver and passenger of the SUV were both out of the car when the Deputies arrived.
There were no injuries.
Sheriff's Deputies investigating the case had the pair perform a Field Sobriety Test and believe alcohol may have been a factor based on the test results.