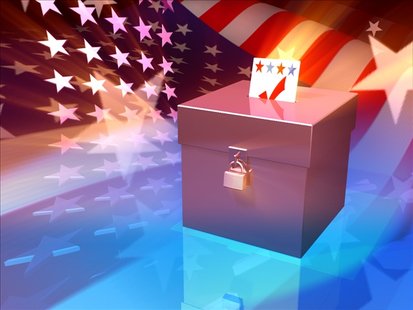 Vigo County Republican leaders expressing concern about how more than a thousand of the county's absentee ballots were handled, though they stopped short of contesting those ballots.
At issue is the fact that the county board which oversees absentee voting did not have any Republican members at the time those ballots were received, that appears to be against the law.
The county clerk says it was because no republicans were appointed and the Republicans countered that they were not told until this week that they need to appoint anyone.
The Republicans are taking care of that now.
Republican Party Chairman Randy Gentry says that he doesn't think the ballots were compromised but we will never be 100% sure.
County Clerk Pat Mansard said the absentee ballots brought to her office are protected from fraud by a series of safeguards and an extensive paper trail and the ballots remain sealed until Election Day.