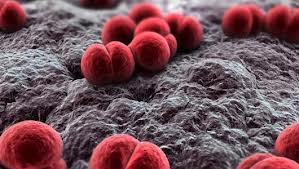 State health officials have now confirmed 41 cases of fungal meningitis in Indiana.
The death toll has now risen to three.
The latest death was an Indiana resident, which makes two state residents who have died, and one out of state resident.
All three received the contaminated medication injection in Indiana.
The Indiana State Department of Health continues to be in close contact with all healthcare providers across the state to provide guidance and investigate potential cases.
There have been just over 1500 people exposed to the tainted medication through epidural injections.