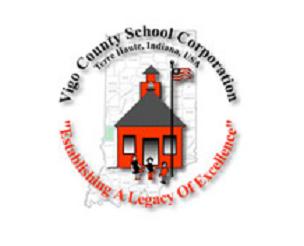 Last night the Vigo County school board approved an evaluation tool and process for the superintendent, principals and central office administrators.
The board previously approved one for teachers. It was developed by the Indiana School Boards Association and the Indiana Association of Public School Superintendents. It is alot like the evaluation used for teachers.
The superintendent will be rated in one of four categories: highly effective, effective, improvement necessary and ineffective. The new evaluation system required by Public Law 90 affects all employees who have a teacher's license, and it also determines whether they receive pay increases. In other action, the board approved an agreement with JOINK LLC to provide technology services through Oct. 31, 2015.
The deal calls for JOINK to be paid $11,250 per month.
Jerry Hargis, who works for JOINK, serves as the district's technology director.