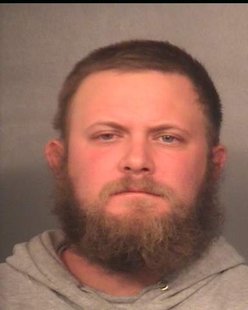 A Terre Haute man faces a charge of child molestation after being arrested this past weekend.
Police investigators say that a 13 year old girl claims that Derek Bennett held her down on the bed of a camper in Vigo County.
He says that he was drinking and can't remember what happened.
Bennet is now in jail awaiting his first court appearance.