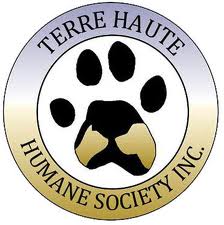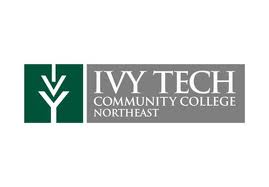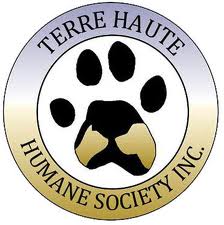 The talks between Ivy Tech Community College and the Terre Haute Humane Society are continuing.
The two are looking at locating the animal shelter at the former Doughmakers building in the southern Vigo County Industrial Park.
The move would be in conjunction with Ivy Tech offering veterinary technician and related programs. Ivy Tech's Chancellor Ann Valentine says that things look good but there are still allot of details to be worked out.
One detail is that there needs to be a feasibility study to determine the success of a fundraising campaign to support the collaborative project. That campaign would look to raise $2 million to $4 million. That money would be used for Ivy Tech to purchase equipment for new programs related to the joint project and to make extensive renovations to the building to make it suitable to be used as a shelter and all of the equipment needed to operate it.
Ivy Tech says that possible programs related to the joint project include training veterinary technicians, animal-assisted therapy, kennel management, and grooming. Left over money could then be used to endow some of the operating expenses.
Shelter officials say that at this point every indication is that this is a wonderful opportunity for Ivy Tech, the Humane Society and the community.