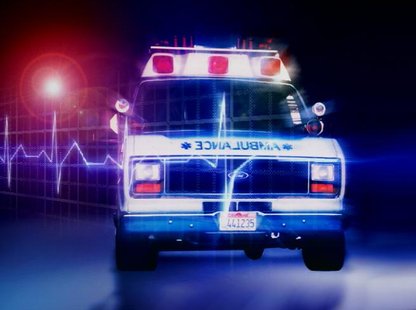 Vigo County Commissioners are seeking proposals for 24-hour emergency ambulance service.
Trans Cars is the current provider and that contract expires at the end of the year.
Care Ambulance is another service in town and has bid in the past.
In the current deal Trans-Care is paid $60,000 annually plus they also bill county residents depending on how much care they need and how far they have to go.
Commissioners are asking the public to make their views known when it comes to preferences or observations.