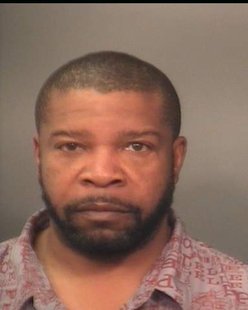 A Terre Haute man is in the Vigo County Jail on $25,000 bond after being accused of hitting a juvenile with his car, and it was all about doing the dishes.
On Wednesday, police were called to the 1100 block of Locust on reports of a battery.
Once there, they met a male juvenile who was banged up and told them that it all started earlier in the day, when his mother told him to get up and wash dishes.
The youth said he told her he would wash dishes later, he didn't, and that's when the mother's boyfriend Melvin James got involved.
The juvenile got on his bicycle and fled with James chasing after him in his car.
James allegedly rammed the bicycle knocking the youth off the bike and bending a back tire.
James was arrested and faces several charges.