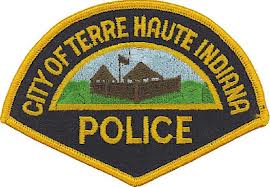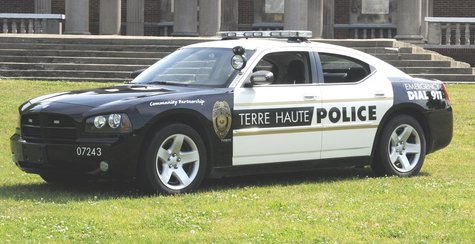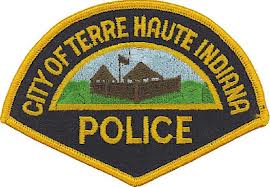 Financing a new Terre Haute Police Department headquarters has now been approved by the Terre Haute Redevelopment Commission. The new facility would likely be close to the current location at 12th and Wabash.
The new building will cost about $5.2 million and be financed by issuing bonds.
Construction on the facility is expected to begin next summer but first they need to hire architects and construction managers to design the facility.