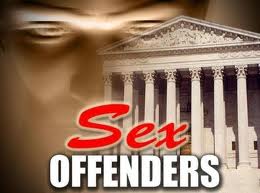 A Terre Haute man faces criminal charges for an alleged sexual encounter with a teenage girl. Police say that 22 year old Tony Anton Myles has been charged with sexual misconduct with a minor and attempted child solicitation. The incident allegedly occurred at the end of around the first of September and the girl was between 14 and 16.
A January 15 trial date has been set.
Myles bail was set at $50,000 with no 10 percent allowed.