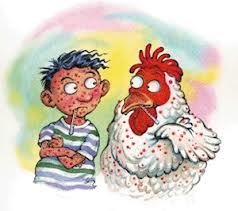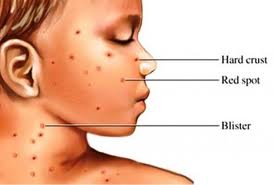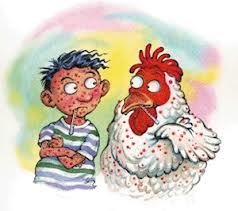 Chicken Pox is causing concern for the Vigo County School Corporation and local health officials.
There are now five confirmed cases of chickenpox at Farrington Grove Elementary School.
More than 50 students need vaccinations.
School officials plan to work with the Indiana State Department of Health to create a plan to get the students the immunizations they need.
The school corporation says that if a child has not been vaccinated against chickenpox and the parent or guardian refuses, the child will be excluded from school.