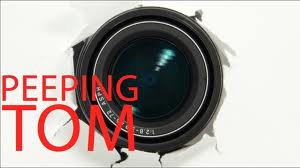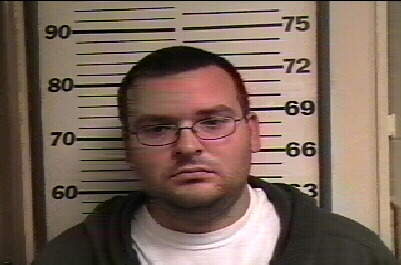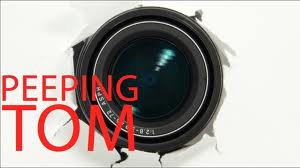 A Robinson, Illinois high school custodian could face charges after authorities found a video camera inside a school locker room.
The Robinson Police Department said that a faculty member of Robinson High School found a video camera with recordings of a locker room from inside a custodial closet.
The video has been sent to the Illinois State Police Crime Lab to be reviewed.
No one locally has seen the video so it is not known who the possible victims are.
27 year old Daniel Bonnell has been arrested for unauthorized video taping.
Bonnell was a custodian with the Robinson School District and has been suspended. Parents have been notified.
More sever charges could be filed depending what is on the tape.
Bonnell is being held at the Crawford County Jail.