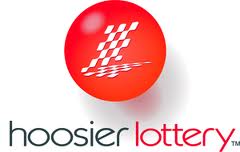 Hoosier Lottery officials have signed a 15-year contract with private manager GTECH Indiana.
The private managerial firm promises to bring the state $1.76 billion over the first five years of the contract.
The only other bidder in the landmark outsourcing deal, Scientific Games, has submitted a letter of protest.
Games, which is the lottery's largest vendor, complained that it was not given an opportunity to give a "best and final" offer even though its bid was only 1.7 percent less than GTECH's.
Indiana will be only the second state, following Illinois, to shift all its lottery operations to a private manager.
Hoosier Lottery brought in about $227 million for the fiscal year ended June 30, and expects to generate $221 million next year.
GTECH has promised to generate $256 million in its first year.