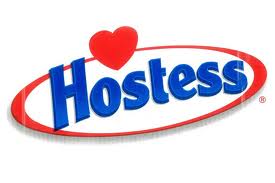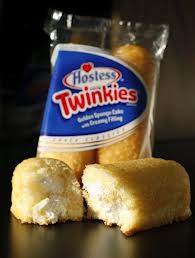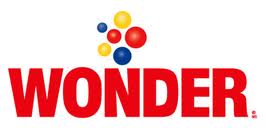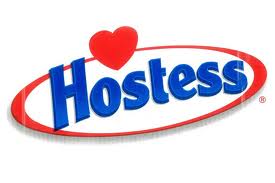 Hostess Brands filed a plan to emerge from bankruptcy which will involve cuts in employees' pay, health and pension plans.
But the future of the maker of Twinkies and Wonder Bread is still in doubt. The company said it could still go out of business if the Bakery Workers union carries out a threat to strike.
The company has plants in 21 Indiana cities, with 856 employees. About 340 of those workers are in Indianapolis, where Hostess operates five plants. In Columbus, Hostess has 237 workers at three plants.
The iconic company's reorganization plan, filed with the federal bankruptcy court in New York, calls for an 8% cut to employees' wages, a reduction in health benefits, and a freeze in pension plan payments for more than two years. Under the plan, the company will also not pay $2 billion it owes to many of its creditors, including vendors.
The plan would also give its unionized employees a 25% equity stake in the company, and two seats on its board of directors, and an interest-bearing note worth $100 million.
Hostess filed for bankruptcy in January for a second time in the last decade citing the high cost of pension obligations and debt.
But the Bakery Workers union has said it doesn't believe in management's turnaround plans.
If the company is forced out of business, the names and recipes for Twinkies, Ho Hos, Ding Dongs, Wonder Bread and other products are likely to be bought at a bankruptcy auction by a competing company. But most of the 18,500 workers at Hostess could lose their jobs.