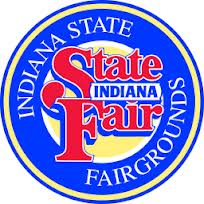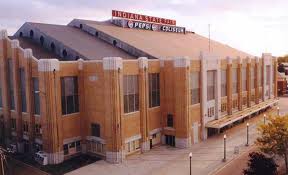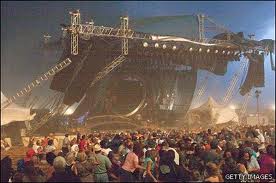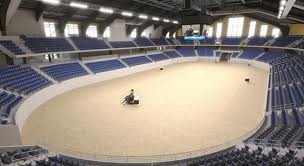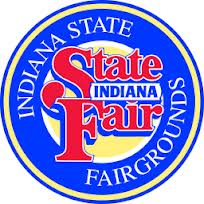 It sounded like a good idea after the outdoor stage collapse that killed seven and injured dozens of others but the Indiana State Fair will not hold concerts downtown next year as they did during the fair's run this year.
Fair spokesman Andy Klotz said Thursday that downtown concerts "were a big disappointment" and that there will be only free stage shows in 2013.
The fair plans for big-name acts to return in 2014, when renovation of the coliseum is finished.
The fair set up a shuttle for people to ride to concerts from the fairgrounds, but few people decided to do that. Most attendees chose to find their own parking downtown.
The fair said it turned a profit of a little more than $500,000 with this year's event.