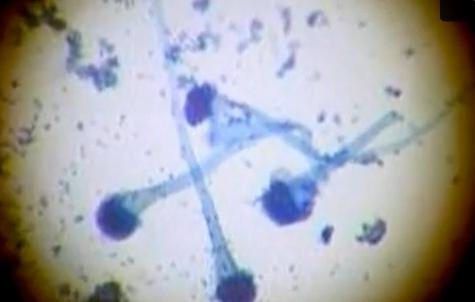 One person has died from following a treatment from a tainted steroid at an Indiana health care facility.
The person is not an Indiana resident, but received the steroid at an Indiana clinic.
The Centers for Disease Control and Prevention report 21 cases of the infection in Indiana.
Nationwide, there are a total of 170 cases and 14 deaths.
The outbreak is linked to an epidural steroid used to relieve chronic pain that was manufactured by a Massachusetts pharmacy
90 people were injected with that tainted drug at Union Hospital in Terre Haute but there have been no reports of anyone becoming sick yet.