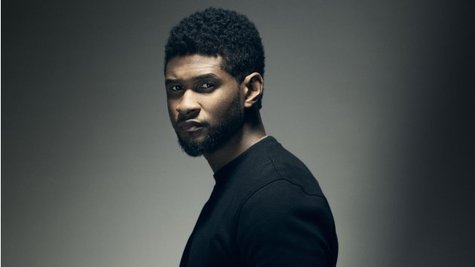 Usher gets personal in his "Numb" music video, which he'll premiere on Thursday at 8 p.m. ET, simultaneously on VH1, VH1 Soul, VH1.com and VEVO.
A behind-the-scenes clip from the new visual, which was filmed in Los Angeles, shows Usher experiencing the highs and lows of life. He's at the bedside of a sick friend in one scene, and then doting on his sons in another. "Sometimes we take for granted moments that allow us to make it thru, ability to just wakeup every morning&take a breath," Usher tweeted on Tuesday, sharing a link for the sneak-peek at his new video.
Directed by Chris Applebaum and Grace Harry , the "Numb" video also includes footage from Usher's live performances. "Numb" is the latest single from Usher's seventh studio album, Looking 4 Myself .
Copyright 2012 ABC News Radio