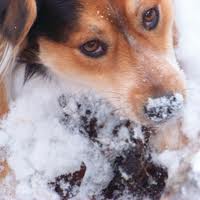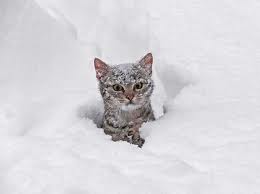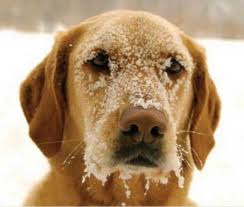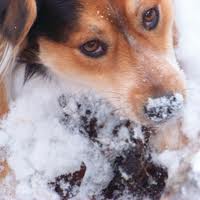 Cold weather is moving in and that means that some of our smallest friends who depend on us are needing some help.
Local animal shelters are always looking for donations; however, as winter rolls around, many animal shelters are in need of old towels and blankets among other things.
The Drury Inn in Terre Haute often donates used hotel towels and blankets to the Honey Creek Animal Hospital.
You can help by making a donation to your local humane shelter or animal hospital.