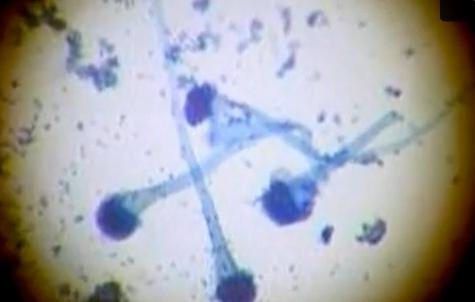 A state health official says Indiana now has eight cases of fungal meningitis linked to a tainted back pain medication, up from Saturday's five reported cases.
A State Department of Health spokesperson also yesterday that there have been no deaths in Indiana associated with the outbreak that's spread to more than 60 people across nine states and killed at least seven people.
The rare fungal meningitis cases are linked to a steroid produced by a specialty pharmacy in Massachusetts.
That steroid has been recalled, and health officials have been scrambling to notify anyone who may have been injected with it. Six Indiana health facilities received batches of the recalled steroid, including Union Hospital here in Terre Haute.
Union is in contact with all of those that received a tainted injection and they are working with those patients incase they develop the infection.
The type of fungal meningitis involved in the outbreak is not contagious.