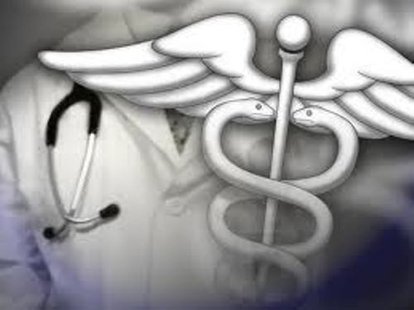 We now know that 90 patients at Union Hospital were given a contaminated does of Depo Medrol (methylprednisolone acetate).
The drug was contaminated with meningitis
Union officials say that no one locally has tested positive for the disease.
The drug has been pulled from the Union pharmacy, and pharmacies across the US.
Hospital officials say only those 90 patients who received the shots via a spinal epidural injection any time from July 15 through September 26 of this year could have been infected.
Union officials say a certified letter will be sent out to all 90 people.
___________________________________________________________________________
Six health care facilities in Indiana received shipments of the steroid injections that were tainted with fungal meningitis, according to the Indiana Department of Health.
The six facilities are in Evansville, Ft. Wayne, Elkhart, South Bend, Columbus and Union Hospital here in Terre Haute.
In all, the steroid was sent to 75 facilities in 23 states.
This lot of steroid injections has since been recalled by the manufacturer.
There are no confirmed cases here in Indiana yet. Five people have died and 35 people in six states are ill.
All received steroid shots for back pain. Tennessee has by far the most cases with 25.
The incubation period is estimated at anywhere from two to 28 days, so some people may not have fallen ill yet.
Union Hospital says that they have made contact to advise all of those that may be affected