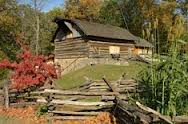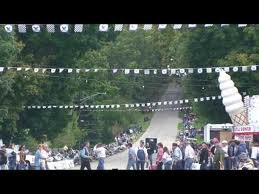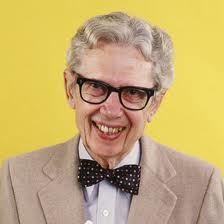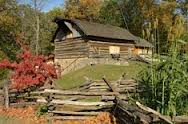 It's ISU Home coming complete with Saturday's parade and football game.
Thousands are expected to be on hand for the 45th Annual Newport Antique Auto Hill Climb. The annual gathering of antique autos will take on the famous 1,800-foot-long, 140-foot-high Newport Hill, which was once a proving ground for early automobile designs.
The Vigo County Park and Recreation Department will be celebrating its 40th annual Fowler Park Pioneer Days from 9 a.m. to 5 p.m. on Saturday and Sunday. The log cabins, log barn, smokehouse, blacksmith shop, covered bridge and gristmill will all be open.
The Clay County Popcorn Festival is going on all weekend at Forrest Park in Brazil. The festival celebrates popcorn and famous popcorn entrepreneur Orville Redenbacher who was born near Brazil in Clay County.
Indiana TV Legend for the past 50 years will be appearing in Linton at the "Frightmares Haunted House" this weekend.
Sammy Terry was famous for hosting weekend horror movies on WTTV Channel 4 mainly during the 60's, 70's and 80's. Sammy will be greeting those who plan to go through the Haunted House and invite them to get his autograph, pose for pictures and check out his latest merchandise. Terry started frightening Hoosiers in 1962. Last year he was inducted into the Horror Host Hall of Fame as being the longest running Horror Host in American history.