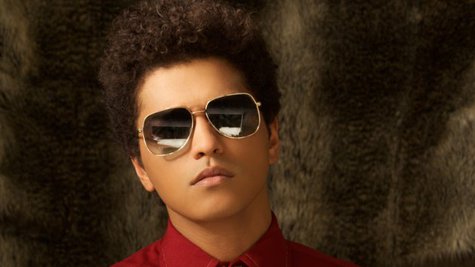 Over the years, there've been a number of singers who've pulled double duty on Saturday Night Live , both hosting and being the musical guest. Bruno Mars has now been announced as the latest.
On October 20, Bruno will mark his return to the musical spotlight by both hosting and performing on the show. Unlike other stars who've done both, like Justin Timberlake , Bruno doesn't really have an acting background, unless you count that cameo he made in the movie Honeymoon in Vegas when he was a little kid.
Among the stars who've both hosted and performed on Saturday Night Live simultaneously: Britney Spears , Mick Jagger , Jennifer Lopez , Garth Brooks , Dolly Parton , Taylor Swift and Elton John .
Copyright 2012 ABC News Radio