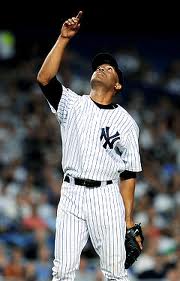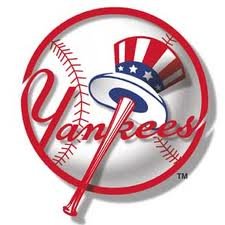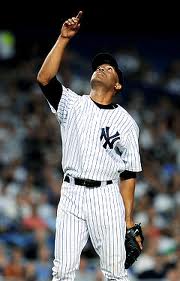 Mariano Rivera will be a Yankee, at least for one more year.
Rivera, one of the most accomplished closing pitchers in baseball, agreed to a one year, $10 million contract according to a major-league source.
Rivera suffered a season ending knee injury last season and only pitched nine games.
He turns 43 Thursday and currently has 608 saves and 892 games finished, the most all-time.
He's had an ERA below 2.20 in nine of the last 10 seasons while achieving his greatest successes in the postseason, where he holds a career record 8 wins and one loss .7 ERA and 42 saves.