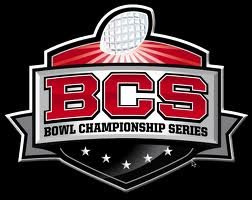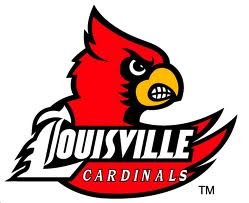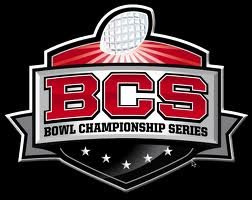 Teddy Bridgewater, broken wrist and sore ankle, came off the bench to help Louisville take down Rutgers last night and likely send the Cardinals to the Bowl Championship Series.
Bridgewater threw 2 second half touchdown passes and John Wallace kicked a 29-yard field goal with 1:41 left and Louisville walked away as the Big East Champions beating Rutgers 20-17.
The BCS bowl bids will be made official on Sunday night.
If the Cardinals win the BCS bid, it will be their second BCS bowl. They will likely play in either the Orange or Sugar Bowl.
Both teams will be leaving their respected Conferences to join another. Louisville has announced they will join the ACC while Rutgers is set to join the Big Ten.