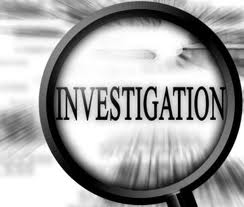 Police continue their investigation into a fatal explosion on November 10th that killed two people southwest of Indianapolis.
Authorities say that they have been looking for a suspicious white van seen in the area and now the man who lived in the home that blew up now admits he owns a similar vehicle.
Investigators, who have said they believe the blast was intentionally set.
An attorney confirmed that Mark Leonard owned a white utility van, which he kept at the home or at a job site.
Leonard and his wife Shirley were not at home at the time of the explosion.
No arrests have been made.