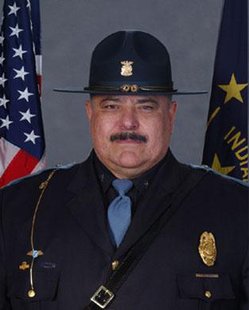 The head of the Indiana State Police is saying that he would take something illegal and make it legal.
State police Superintendent Paul Whitesell says that he would make pot legal and tax it.
Whitesell says after 40 years in law enforcement he is convinced that it's not going away.
Democratic Sen. Karen Tallian has proposed decriminalizing marijuana and Republican Sen. Brent Steele said he would consider a similar measure during the upcoming legislative session.
If these ideas make it through the legislature, Indiana could join other states to legalize marijuana.