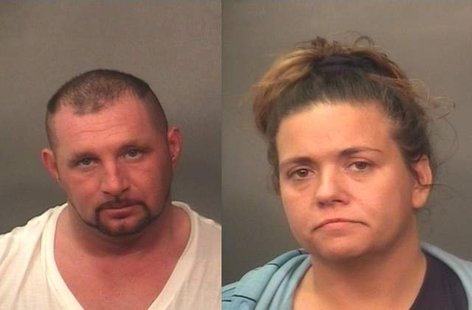 A Terre Haute couple accused of abusing children in their care will make an initial court appearance today.
Larry and Nikki Russell were arrested after their 17-year-old son escaped from the home, and told authorities that he and his siblings had been tied up and tortured.
Police have said that the children's room is like a prison cell.
Now the work begins to figure out who, if anyone, is to blame for this kind of treatment being discovered sooner.